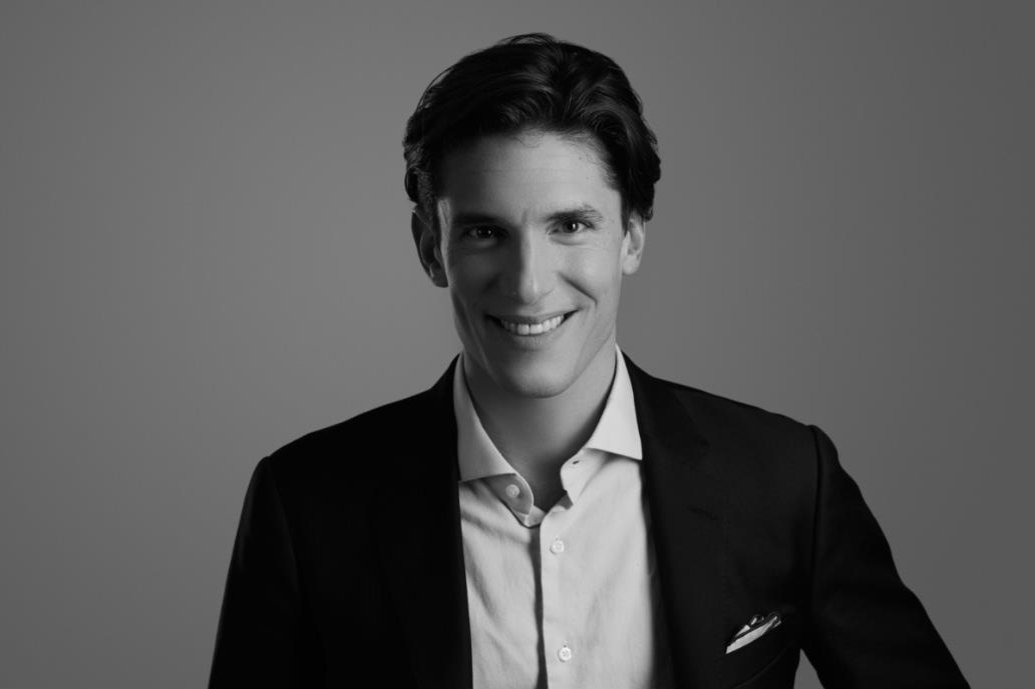 The boutique investment banking firm Sino HK Capital has appointed Valentin Maxime Chenaux as Senior Advisor in the European region.
Through this collaboration, Sino Capital's long-term Asian clients will be offered with stronger support, know-how and alliances to perform transactions in the European market. Vice versa, European clients willing to develop into Asia will benefit from the unique expertise and understanding of the APAC region, developed by Sino Capital over the past 15 years.
Based in Switzerland, Valentin will work closely with Fiona Zhang, Managing Partner of Sino HK Capital, to strengthen the firm's long-standing relationships with regional players, as well as increasing Sino Capital's visibility and partnerships in the region.
Fiona Zhang, Managing Partner of Sino Capital, said; "We are thrilled to welcome Valentin to Sino Capital. His appointment marks Sino Capital's continuing commitment to becoming more international and serving our clients with the right level of expertise and support locally. This capability is key in an increasingly complex international environment and where business travel has become extremely complicated".
Valentin Maxime Chenaux, said: "The APAC market can no longer be ignored by Western entrepreneurs, investors and corporate clients who are increasingly looking to grow their business and perform strategic partnerships and M&A transactions in the region. The collaboration with Sino Capital will allow them to have more meaningful discussions and support in the future".
About Valentin Maxime Chenaux
Valentin brings several years of cross-border M&A experience between Asia and Europe. He is the Managing Director of Kalya Advisory, an advisory boutique helping entrepreneurs, owners and executives achieve their international strategic objectives through M&A, JVs, strategic partnerships, acquisition finance and complex structuring. Kalya works with international investment banks and boutiques globally to provide the right expertise in the right market.
Prior to founding Kalya, Valentin was Executive Committee Member of Young Professional of the Swiss Chamber of Commerce in Hong Kong as well as Vice President within CIGP, a fast growing global asset manager & investment bank.
Valentin spent over 4 years in investment banking in China, specializing in Cross-border M&A, JV, Global Financing and Business Development for European companies willing to expand into Asia.
He holds a Master in Accounting Control and Finance from HEC Lausanne and attended the University of St.Gallen and Freie Universität Berlin. He is fluent in French and English and proficient in German.