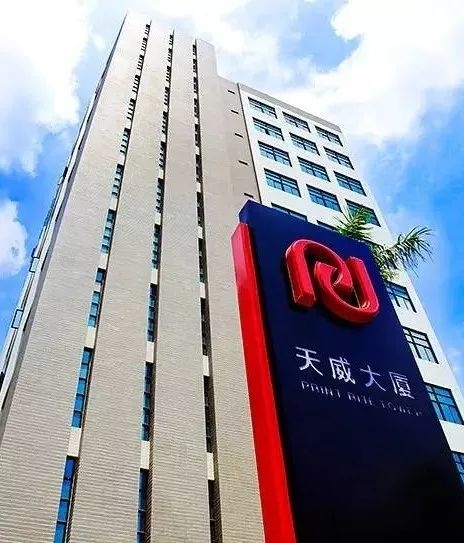 Hong Kong (June 30, 2017) — Print-Rite, a leader in the manufacturing of printing consumables supplies, and Pelikan, a heritage worldwide known brand from Germany, have formed a 30-year licensing agreement.
Effective July 1, Print-Rite will have the exclusive rights to manufacture high quality, unique patent safe cartridges using the Pelikan Brand.
Pelikan Hardcopy will transfer all current trading to two new companies, one in Germany and the other in France, both of which will trade as PRP Solutions. Since the strength of the Pelikan brand and its sales and customer service are critical components in the development of reliable business over the years, Print-Rite is committed to enhancing the service for new and existing customers.
Pelikan has a strong reputation in the European market as a supplier of high quality, IP safe aftermarket printer consumables, and Print-Rite was considered the obvious and best partner in the industry able to maintain and enhance this reputation. Print-Rite has more than 2,600 patents and operates with an emphasis on quality and non-infringing IP products at the highest level.
"This is an important strategic collaboration for the two highly reputable companies," said Arnald Ho, founding chairman of the Print-Rite Group. "We expect to deliver more superior and reliable products with this powerful agreement, a new chapter of the whole compatible hard copy supply industry has opened."
Print-Rite, the famously energetic brand from China, has extensive resources and manufacturing facilities as well as a broad and growing product portfolio. Its focus on the hardcopy industry has been built over a 35-year history as a leading supplier to markets across the globe. Recently Print-Rite was awarded the distinction as one of the top 100 companies in China for innovation across all industries and sectors.
About Print-Rite Holdings Limited
Print-Rite Holdings Limited ("PRH") is a holding company for operating businesses that invest in, develop and manufacture products in the aftermarket printer consumable industry. PRH's subsidiaries provide more than 4,000 products, including ribbons, inks, inkjet printer cartridges, laser printer cartridges, toner, OPC, rollers, and chips. The aftermarket laser printer consumable products are provided by PRH's subsidiaries within an extensive supply chain network unique in this sector. From components to finished goods, they all are manufactured in modernizedand well-equipped plants accredited with ISO 9001, ISO 14001 and IECQ HSPM QC 080000 standards. PRH also takes pride in the registration of over 2,600 patents worldwide by its six subsidiary companies, made possible via their substantial investment in R&D.
About Pelikan Pelikan, a company of long-standing tradition, has been making history for over 175 years now. On April 28, 1838, with the release of the first price list for his paint factory, the chemist Carl Hornemann laid the foundation for the success of this world renowned traditional company from Hanover, Germany.
Pelikan's strength is its 179 years of experience and expertise in stationery and art supplies. Generations of customers have grown up with the brand. In the global premium segment, Pelikan combines excellent quality, trend-setting innovation and educational concepts with complete functionality and a clear design aesthetic.