We recently were made aware of scammers using the name of members of Sino Capital and the official website illegally. Scammers claim to be a family office firm and used our official website in their emails and business cards to fake their legitimacy. They also redirected their other domains in the email to our official website.
Please be wary of any of the above emails. If you have any doubts, please be careful of the below:
Please check the domain of the senders and be wary of anyone using domains other than "@sinocapital.com.hk".

Please check the nature of the firm, we are not a family office firm.

Please double-check the name of the firm, we are Sino Capital.

Please check the logo used, our logo is shown below.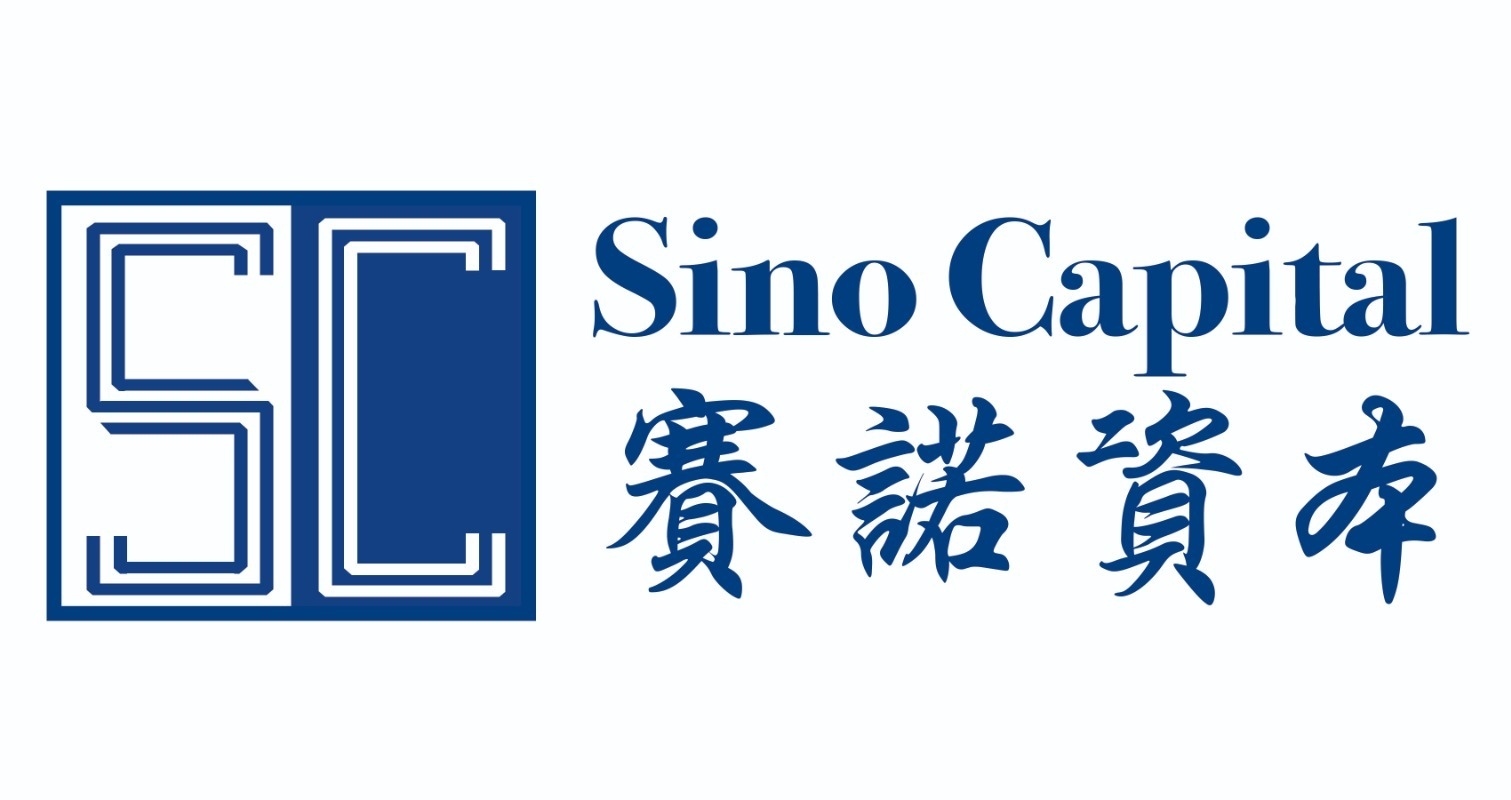 If you still have doubts, we welcome you to click here and send us a message.