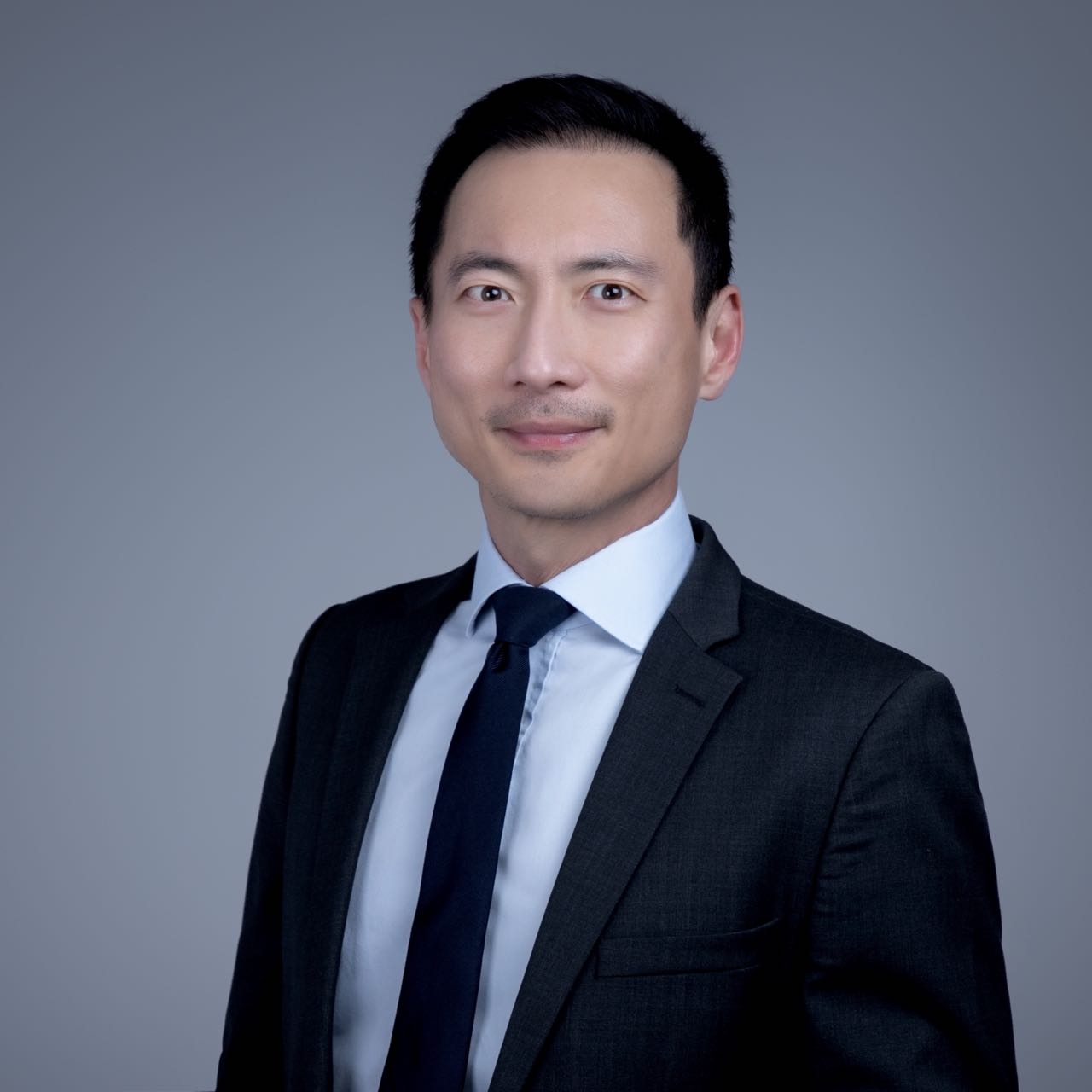 Sino Capital welcomes Geoffrey Lim as Senior Advisor as it strengthens leadership team and capabilities
Sino Capital is pleased to announce that Geoffrey Lim is joining as Senior Advisor to focus on Asia- and China-driven cross border initiatives,Mr. Lim will be based in Hong Kong.
Mr. Lim brings over 25 years of private equity and investment banking experience in Hong Kong, Beijing and New York. Previously, Mr. Lim was Managing Director at Invesco Private Capital, the private equity arm of Invesco, where he was responsible for its Asia Pacific investments and business initiatives. His prior experience includes senior roles at The Rohatyn Group/CVCI, CITIC CLSA and Founder Group. Mr. Lim received his BA from Hunter College, City University of New York, and MBA from Cornell University. Mr. Lim is a member of the Cornell University Council and the Cornell Johnson College of Business Council.
Fiona Zhang, CEO and Managing Partner of Sino Capital, said: "We are delighted that Geoffrey is joining Sino Capital. He brings with him a wealth of regional and international experience in managing transactions, investing and creating substantial value for major businesses and institutional investors. Geoffrey's strong track record in identifying and assisting global and regional market-leading businesses with Asia- and China-linkages is a strong complement to Sino Capital's existing focus. This will be invaluable to our firm as we continue to build on our success and take Sino Capital to its next level of growth as Asia's leading middle market investment banking firm.
About Sino Capital
Founded in 2006, Sino Capital is an Asian investment banking firm focused on middle market cross border transactions including M&A advisory, private placement, debt arrangement, and corporate restructuring. Over the years, its leadership team has completed over $2 billion in M&A and capital raising transactions in the industrial, healthcare and consumer sectors across the Asia Pacific, Europe and North America. Sino Capital is headquartered in Hong Kong with an office in Lausanne, Switzerland.